Naked ScreenPrinting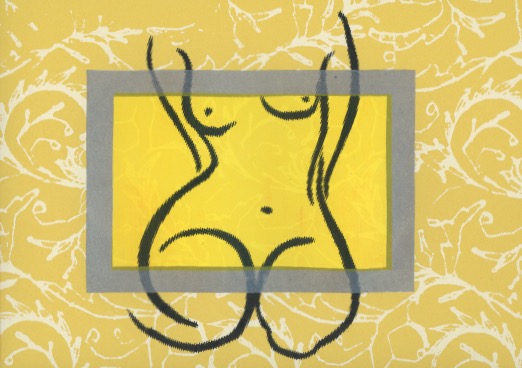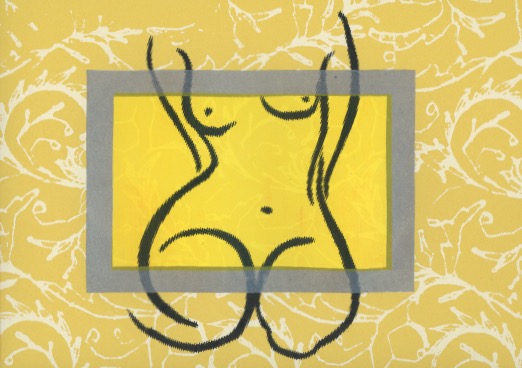 Naked ScreenPrinting
NAKED SCREEN PRINTING*
RUNS THE WEEK OF SUNDAY JUNE 18- SATURDAY JUNE 24
4pm-6pm each day
With visiting Printmaker Amy Porter!
In this week long series, Amy will introduce you to a variety of direct screen print techniques that don't require photo sensitive materials or an exposure unit. Each day in the series offers a new workshop topic within the concept of DIY printmaking. The workshops are not sequential, so come to any or all of the evening gatherings. The cost for each 2 hour session is $20. All materials and supplies are provided. Register ahead of time at Runaway.press or pay at the door with cash, cards or check.
*The screens will be naked (no stencils). For your comfort and safety, please arrive fully dressed for studio work. Aprons and gloves are provided here at the press!
205 Grand Avenue Bellingham, WA