Dye Screen Monoprinting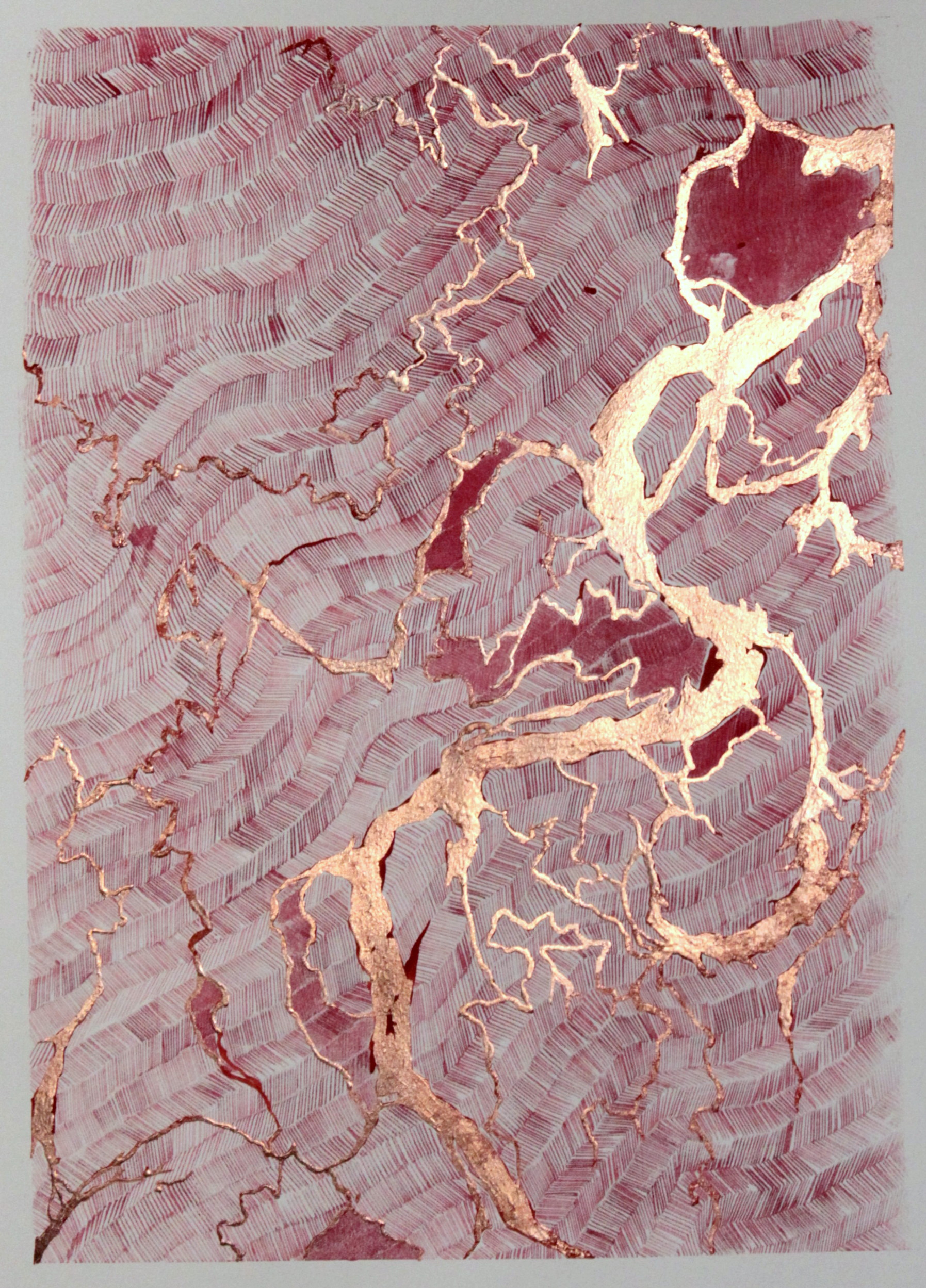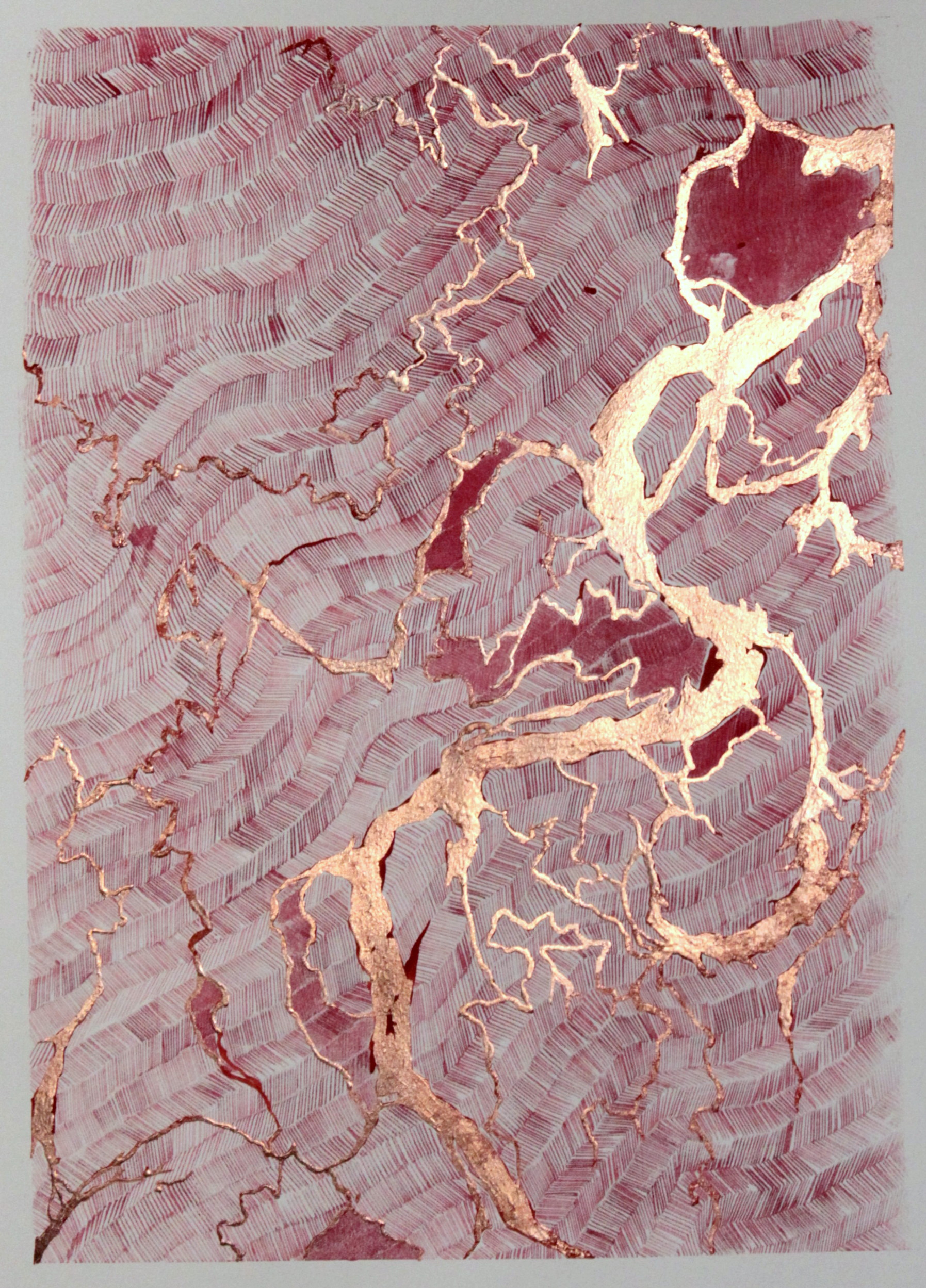 Dye Screen Monoprinting
Wednesday, March 13, 5:30-8:30
This one day workshop introduces you an experimental way to create screened images using fiber reactive dyes and their agents.
Practice developing an image, learn how to mix dye and discover what various dye agents can achieve on papers.
This technique is one that can be used with minimal equipment, and open screens. If you have drawings or paintings you would like to work with, bring them to class.
*There is a fee reduction available to currently matriculated art students for this advanced course. Please contact Margot for the application form and details. Margot@runaway.press