Batik Tea Towel Workshop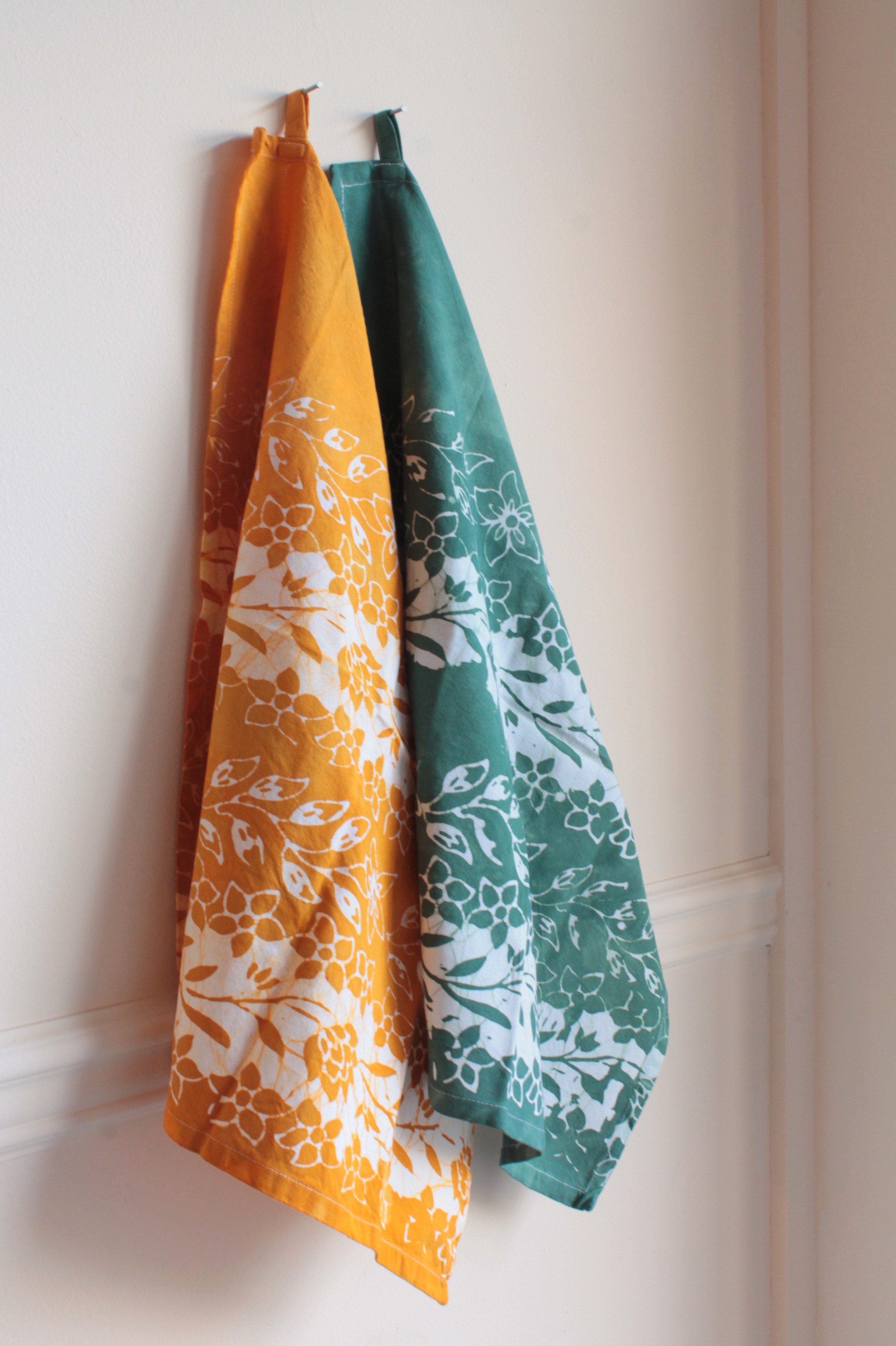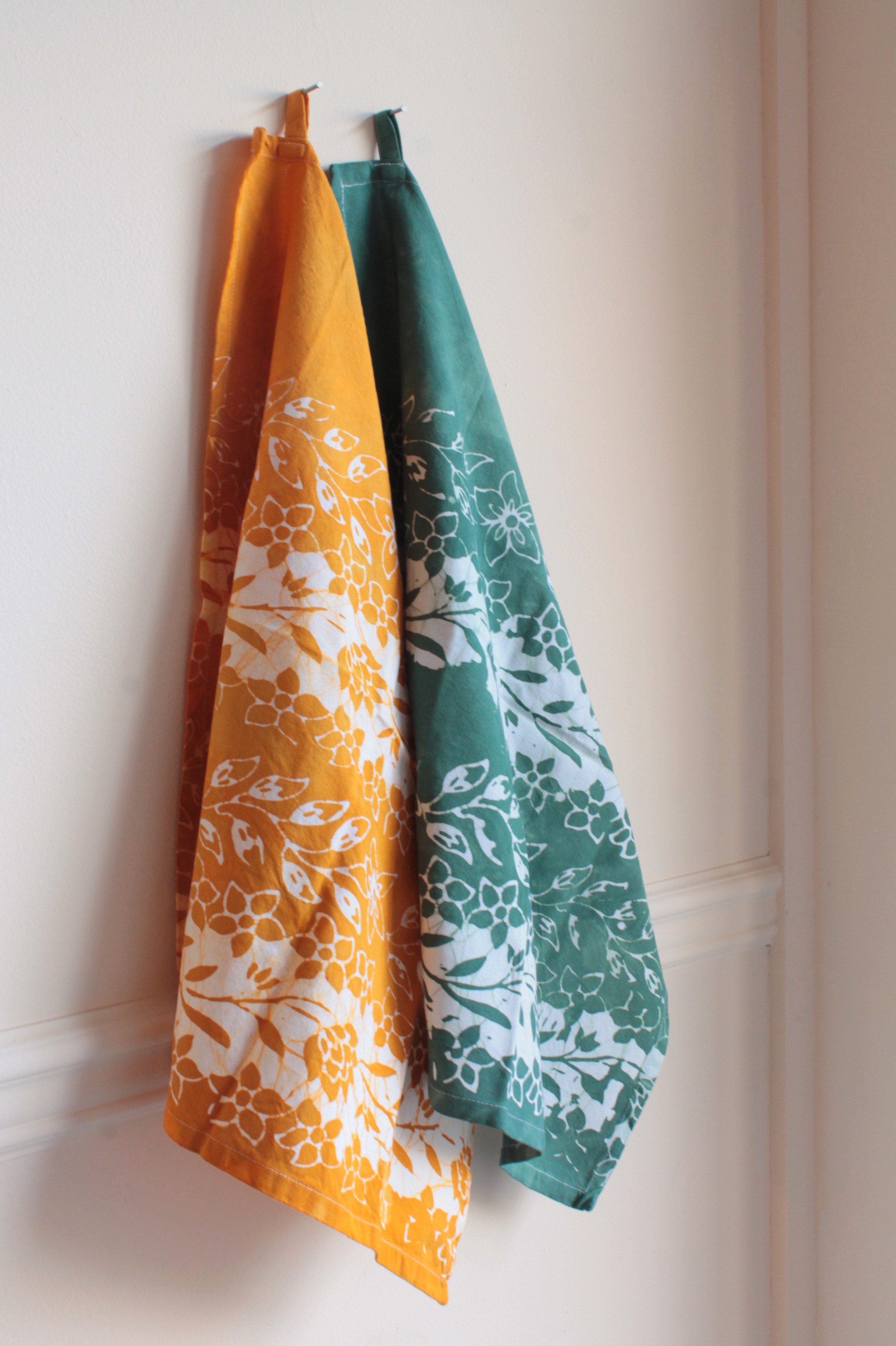 Batik Tea Towel Workshop
May 15, 5pm-8pm
This one time evening workshop introduces you to the basics of hot wax printing and hand dyeing. Choose from over 50 vintage and contemporary patterns to design, print and dye your own set of 2 cotton tea towels.
Leave them in the dye bath, and let us ship them to you once the color has been fixed and the wax has been boiled out (about 4 days after you make them).
We'll be using a lovely, 100% cotton towel for this workshop. If you want to print and dye more than two, additional materials will be available for purchase during class.
For more sample possibilities of my cotton towels and the patterns I use to make them, you can take a peek by clicking here.
Register to Batik your towels
205 Grand Avenue Bellingham, WA 98225